Situated 3 miles from the town of Guildford, Charterhouse is set in 240 acres in the heart of the Surrey countryside.
The original school was founded by Thomas Sutton in 1511 on the site of the Carthusian monastery near Smithfield. The School moved to the current site in 1872 and built in local Bargate stone. The Chapel built in 1927, was designed by Sir Giles Gilbert Scott and is the largest war memorial in England. More recent developments such as new Boarding Houses, the Ben Travers Theatre and the Ralph Vaughan Williams Music Centre are a modern contrast to the Victorian Gothic of the old School.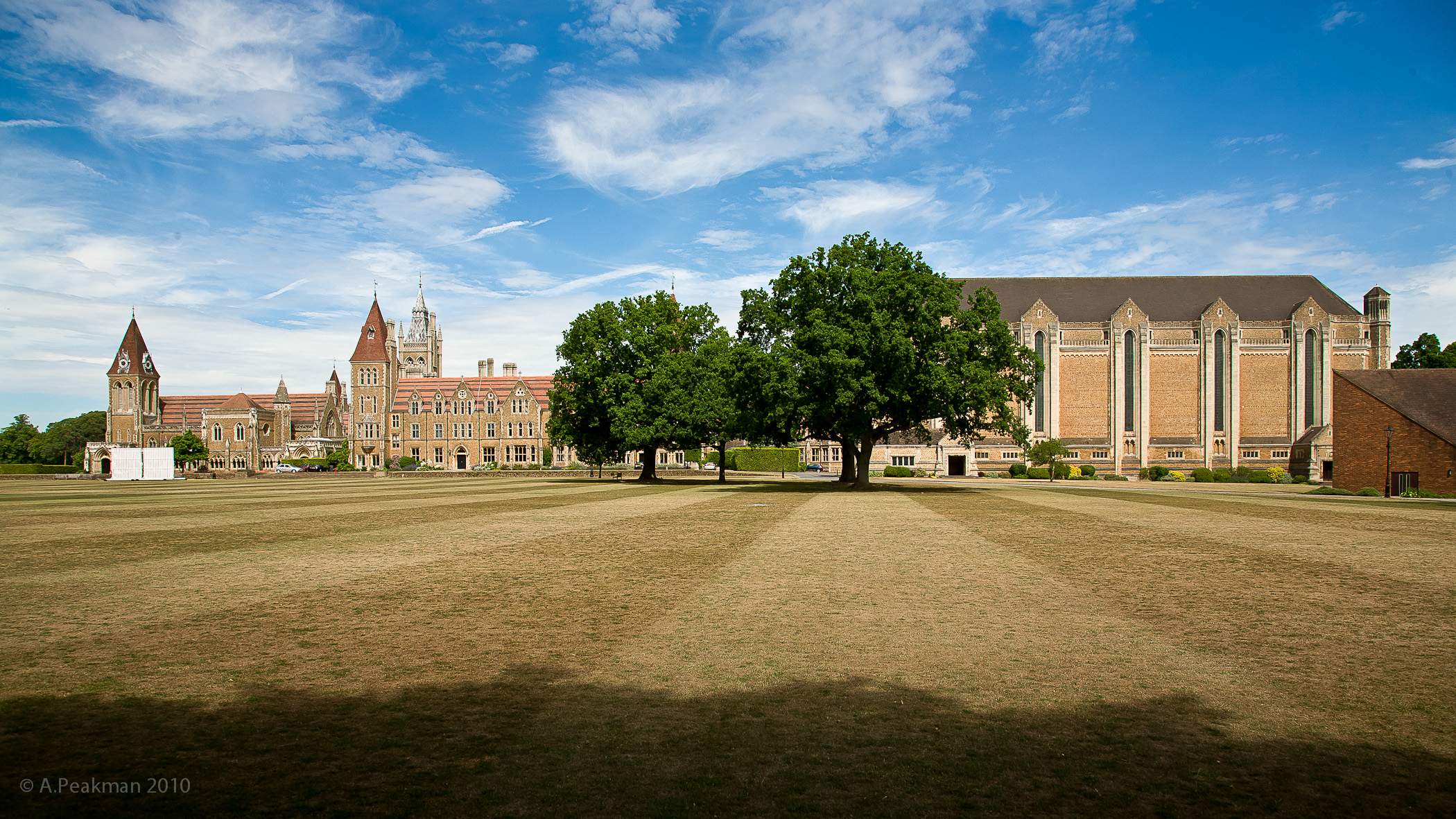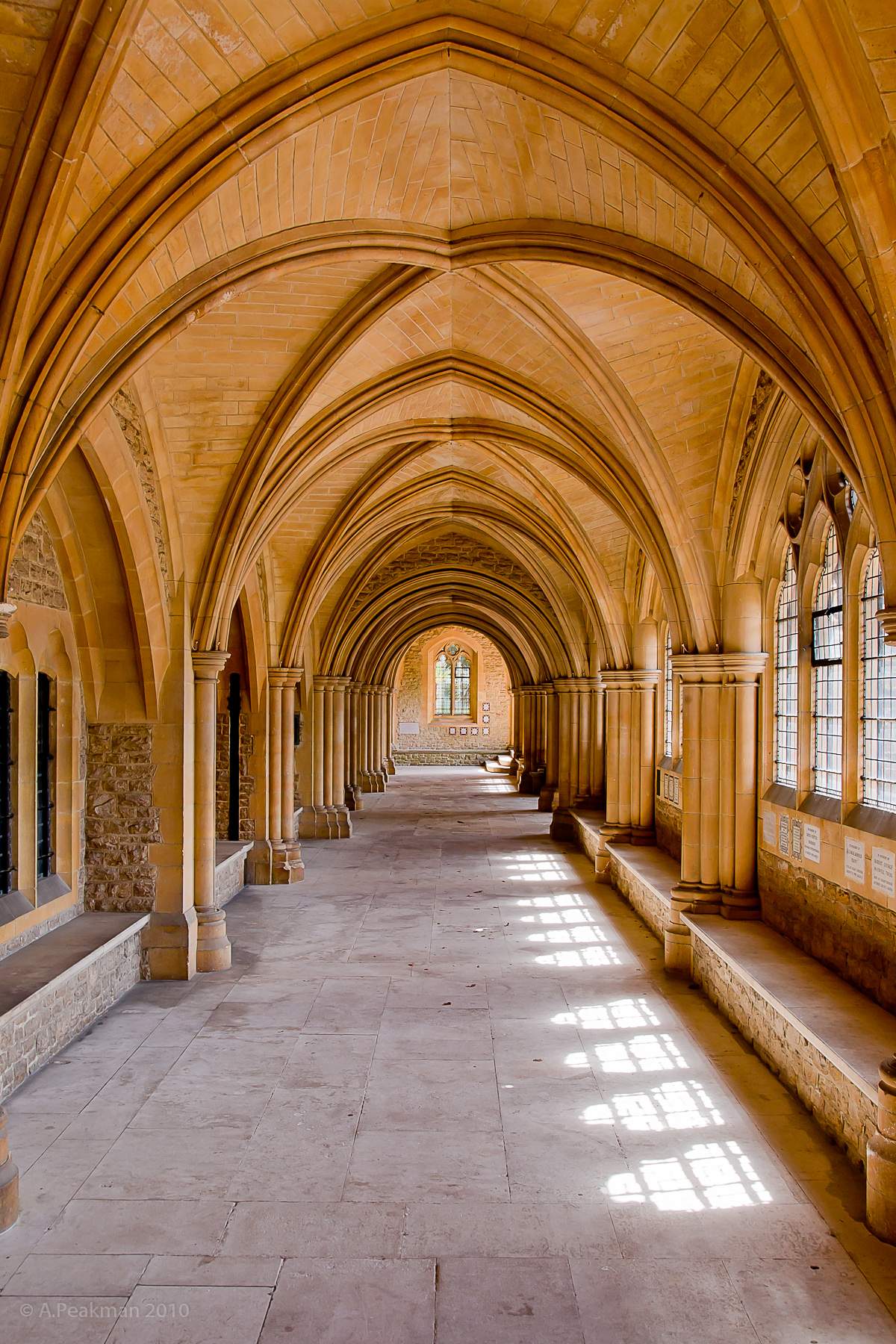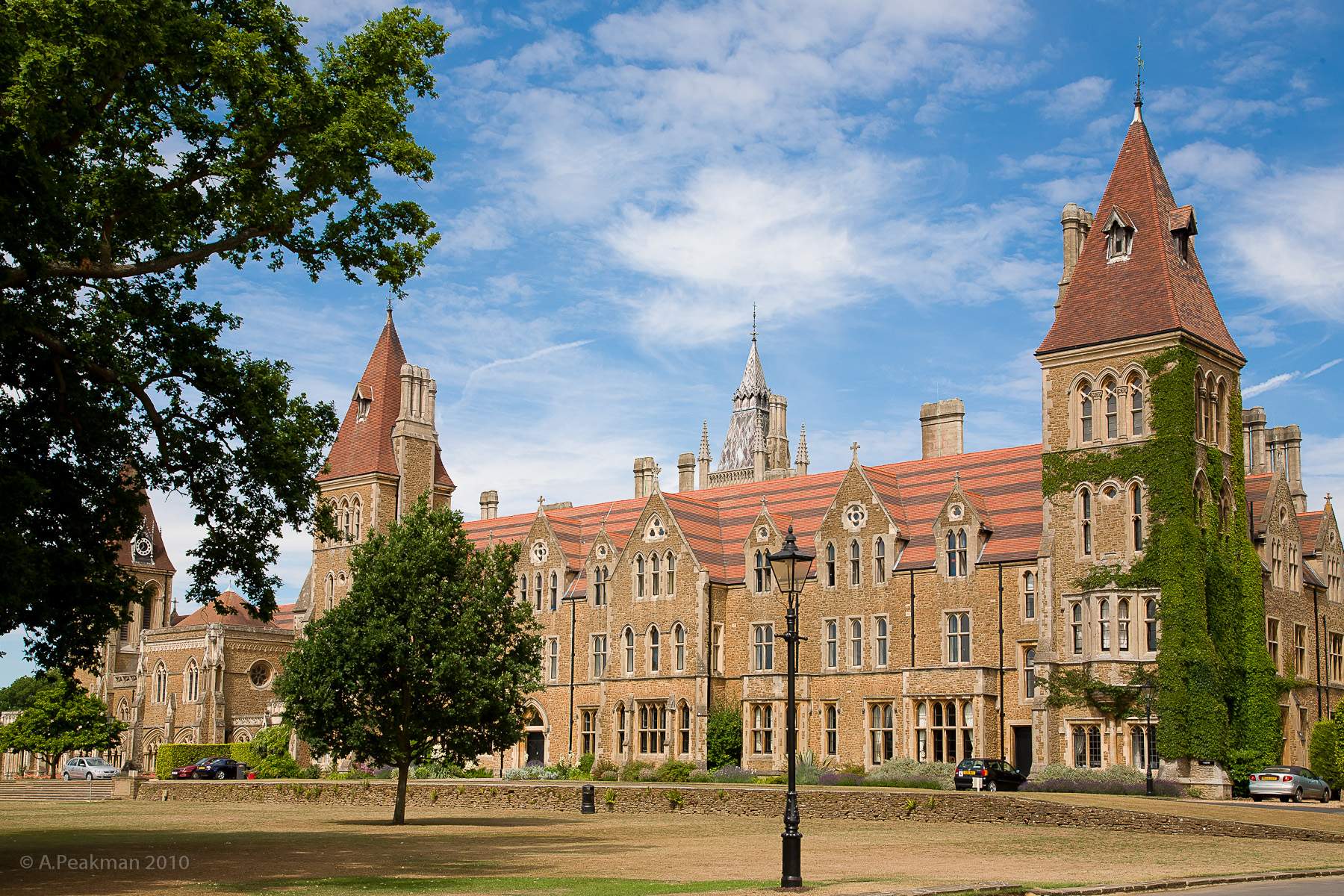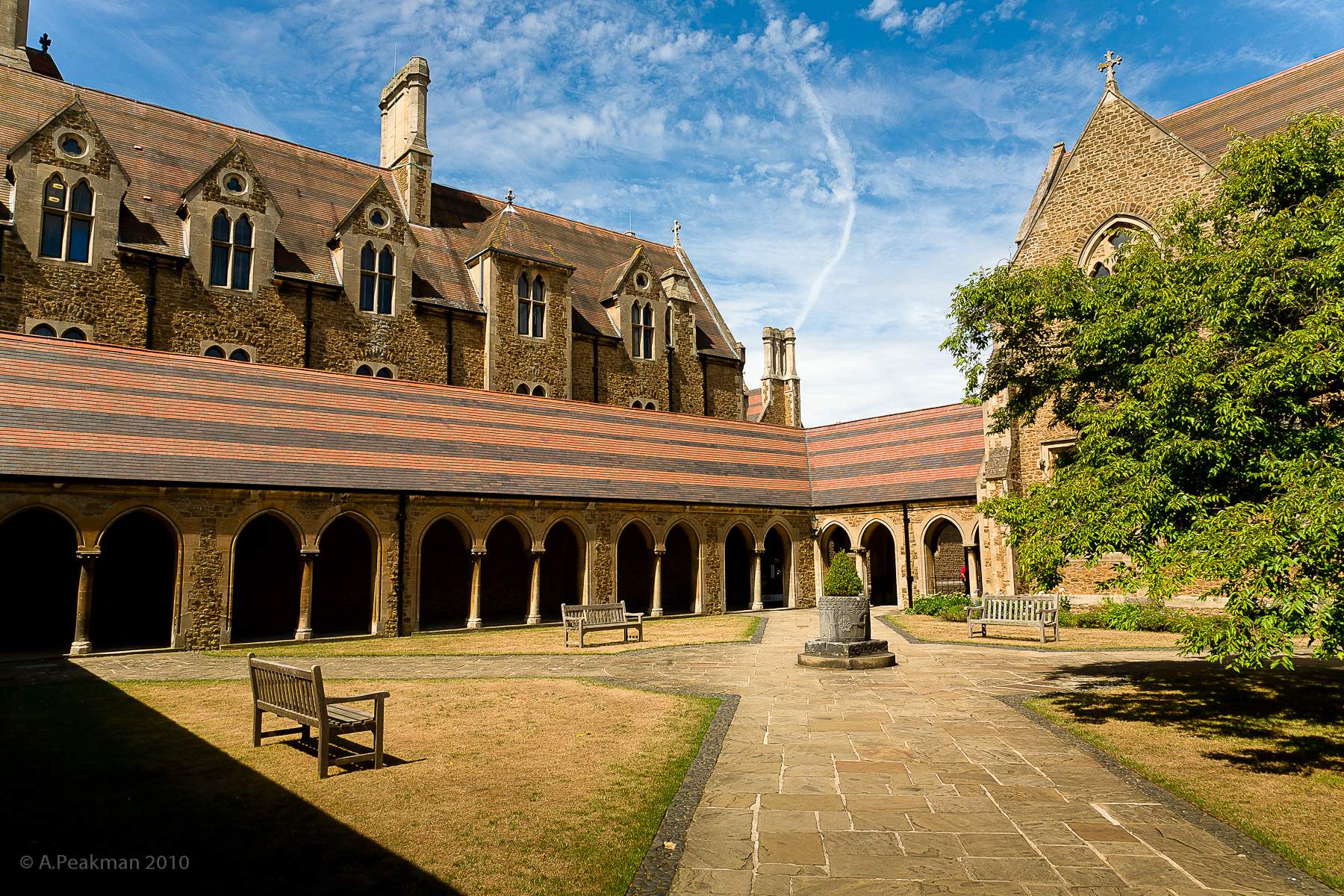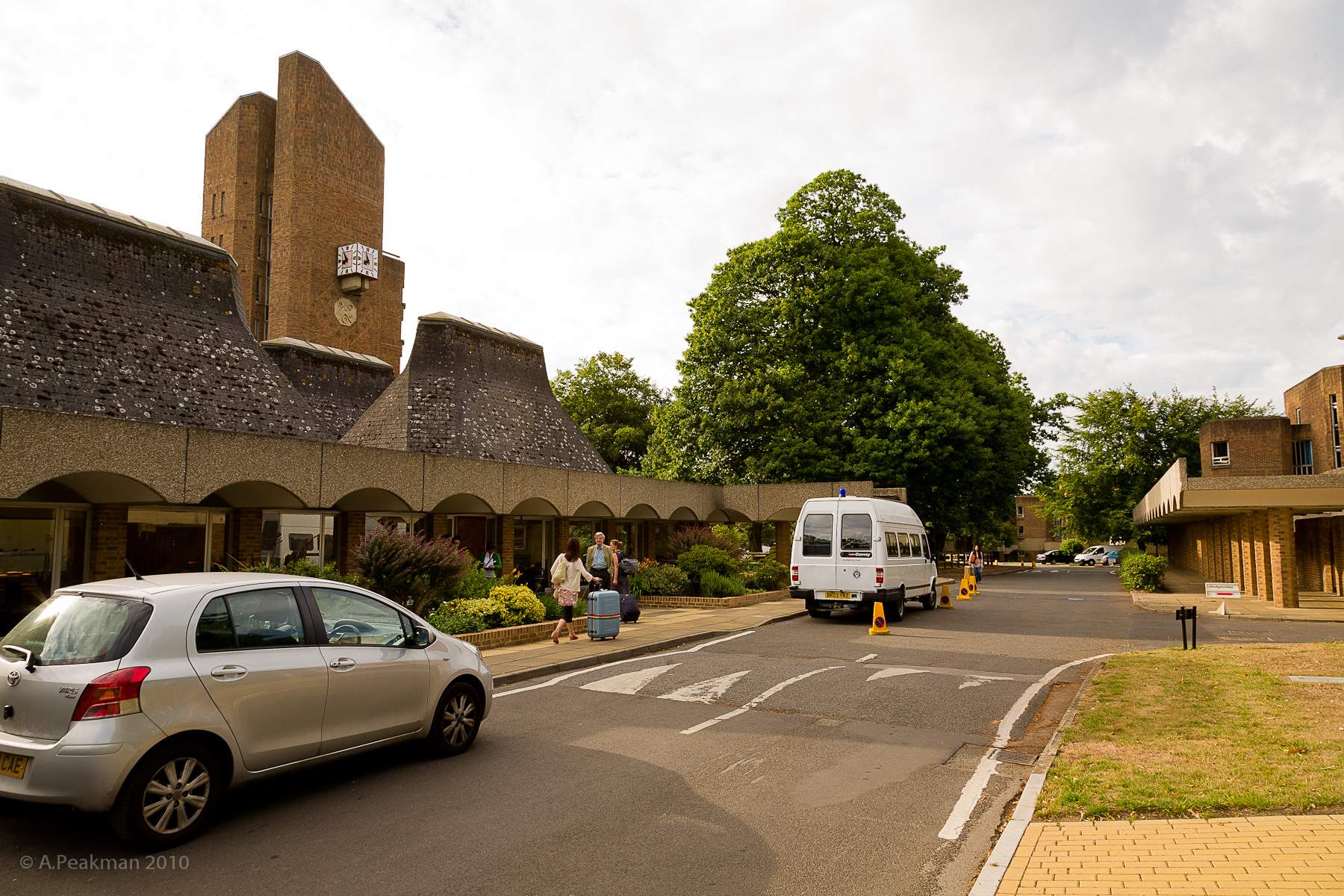 School rules
Smoking, drugs and alcohol are not permitted on campus.
No practicing before 7.am and after 11.pm
A book of rules will be handed to participants on arrival.